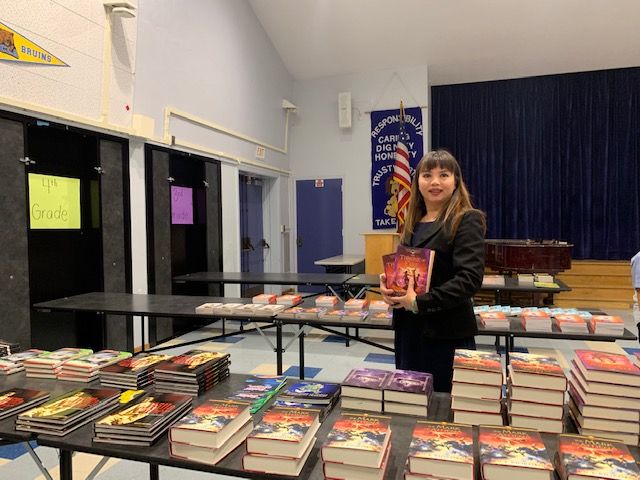 ABC Learn has a historically proven method of increasing literacy scores and closing achievement gaps for at risk youth in juvenile detention camps, LAUSD, Long Beach Unified and Pomona School Districts are among some of the larger districts we have worked with.The ABC Learn organization is uniquely aligned to pilot a literacy program to youth in state custody programs, and juvenile detention centers, homeless and other at-risk or displaced populations. 
 
ABC Learn, Inc. was founded on September 19, 1996 when a parent, Debra Greenfield, noticed many high school students struggled academically. She noticed many resorted to violence. She decided to make a difference by recruiting family and friends to tutor these struggling youth. The spark of encouragement in the student's eyes lit a fire that created ABC Learn, Inc. Today, ABC Learn continues to help students achieve their academic goals as they utilize their knowledge to build successful futures.

We utilize tutors who have a minimum of a high school diploma, along with experience with youth. Many of our tutors are college students, college graduates, and teachers. Our tutors are as diverse as the students we serve, yet all are passionate about what they do.